My Homestudio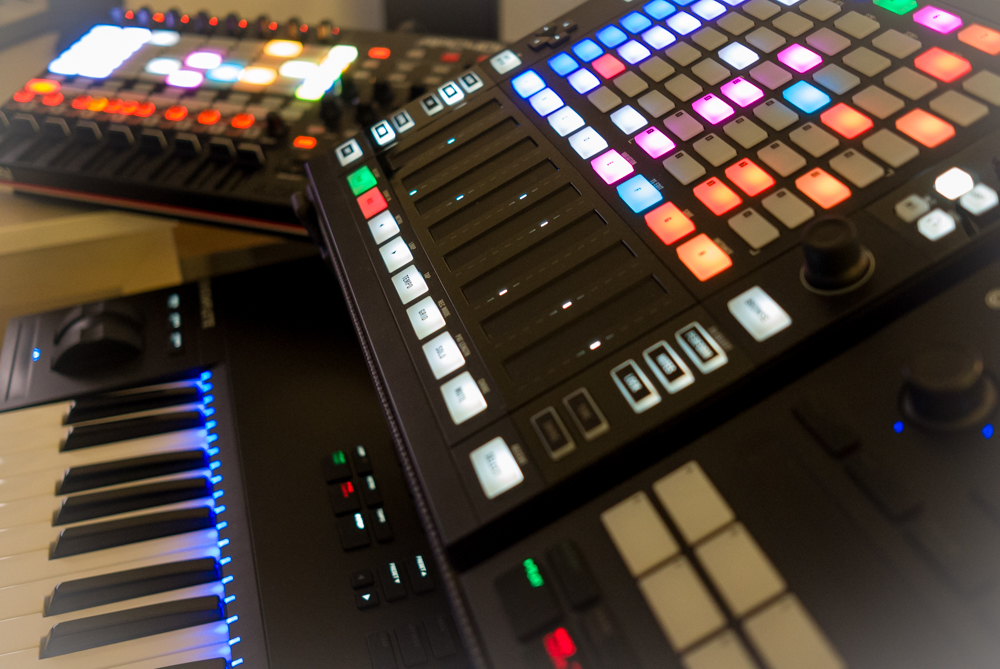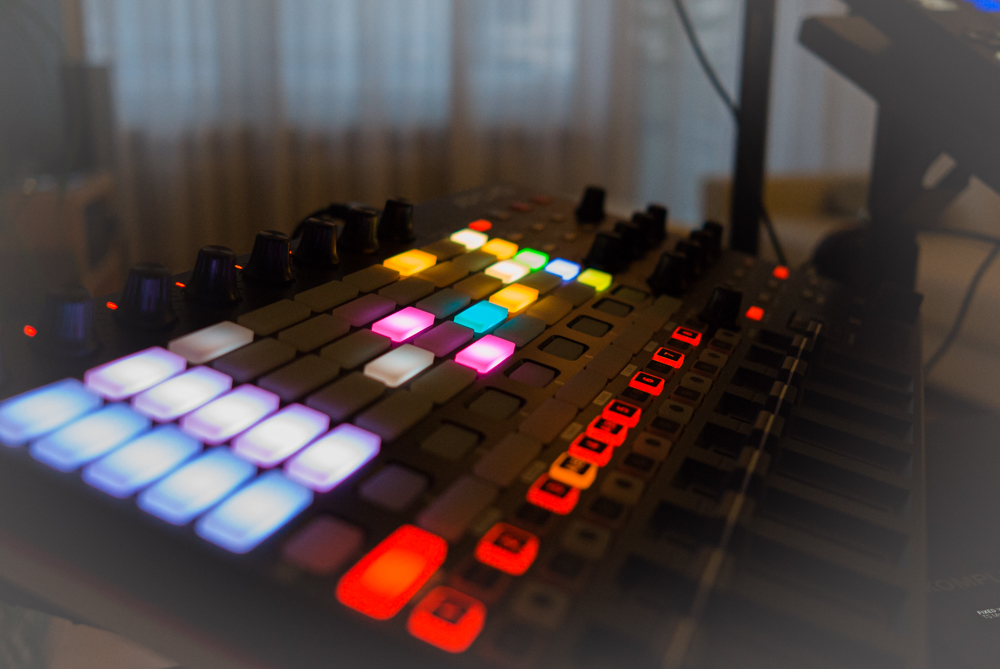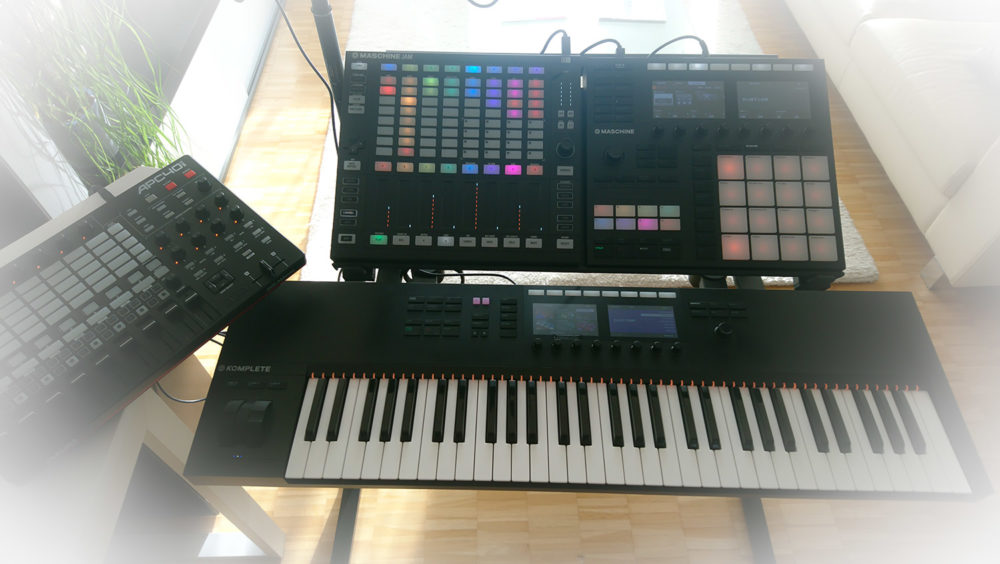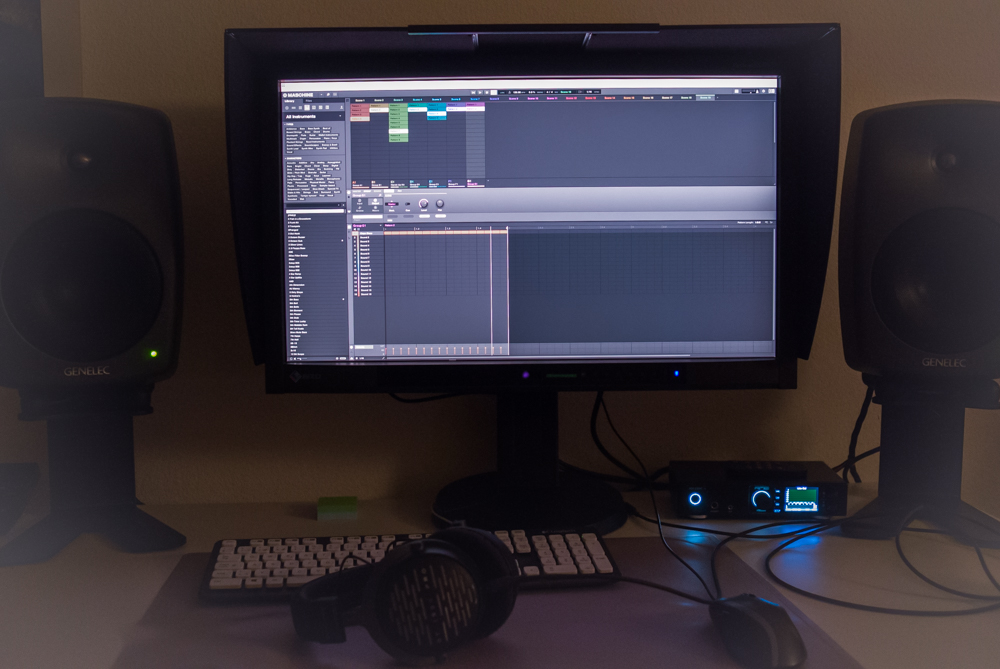 And that's me.
I live in Zürich, i am 45.
New to music since 2018. Better to late than never….
Try to learn piano, but i'm always distracted with the power of the today's synthesizers.
😉
Contact me if you are interested in one of my tracks, or have a question.
tobcom(at)tobihome(dot)ch
Thanks for visiting.
Tobias