My Homestudio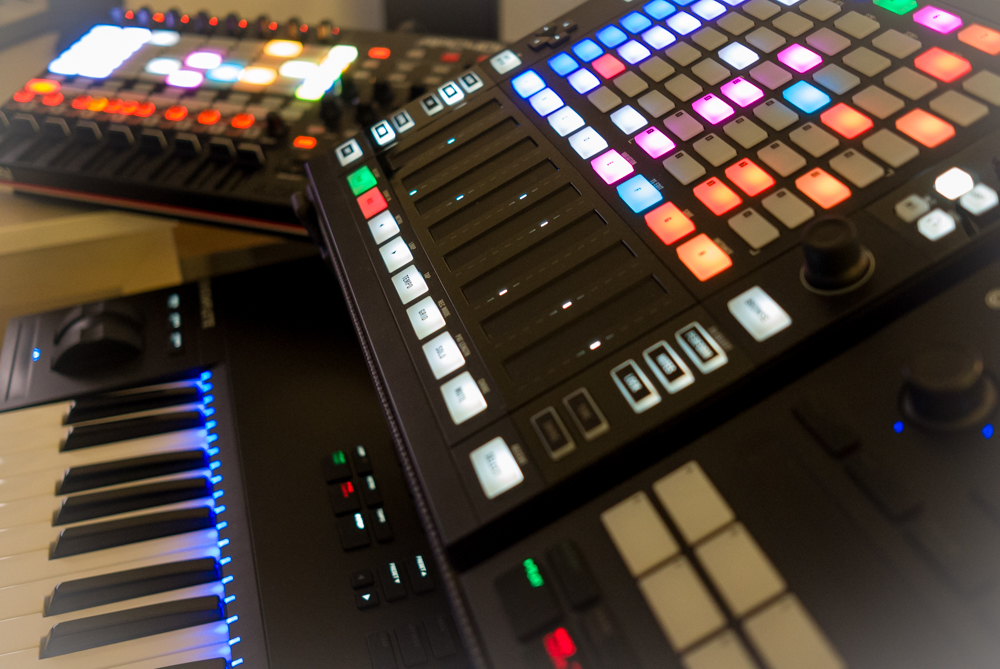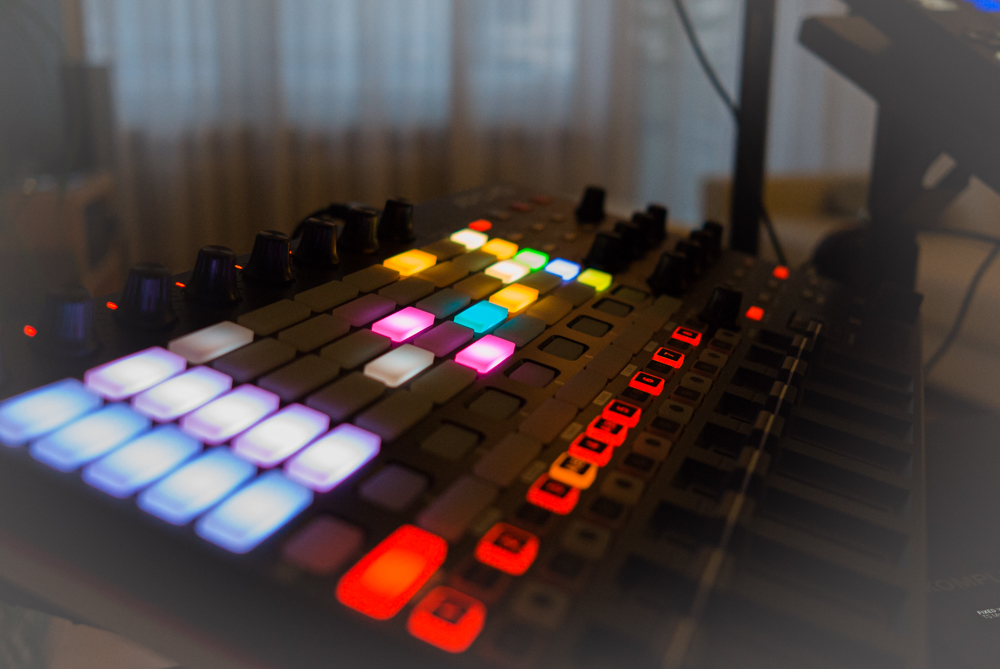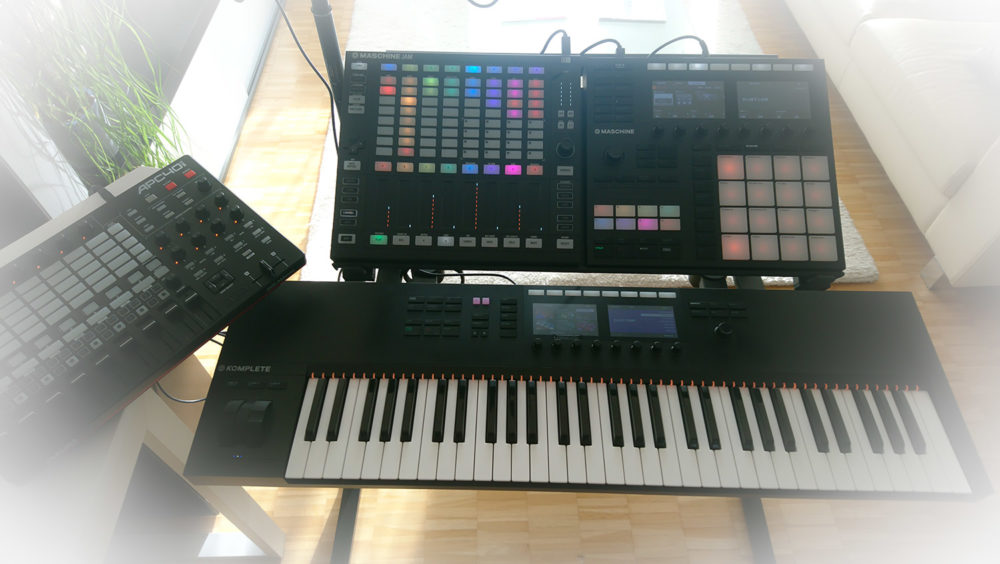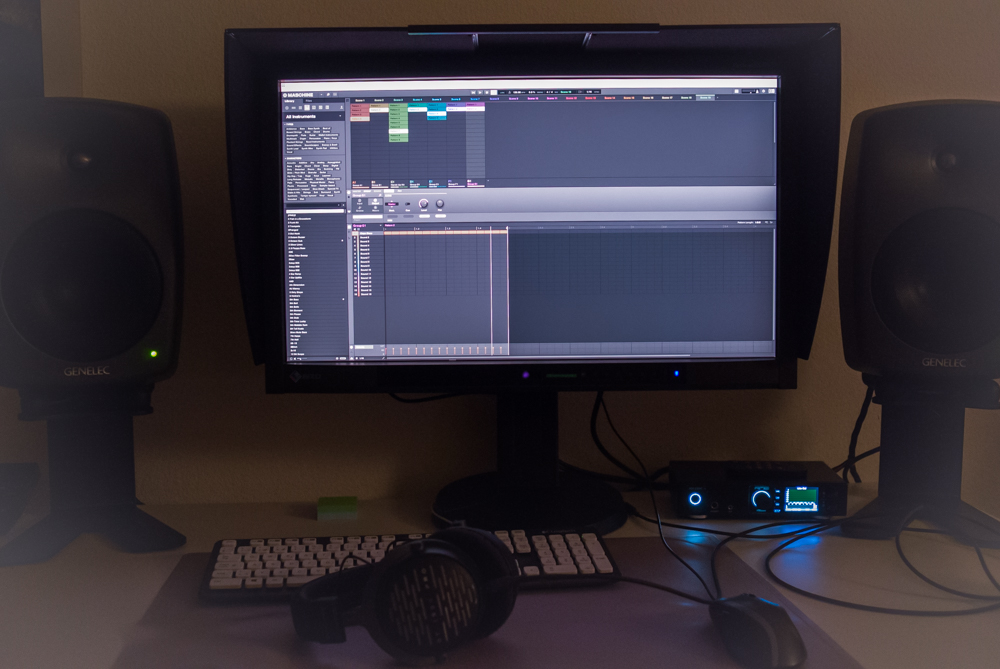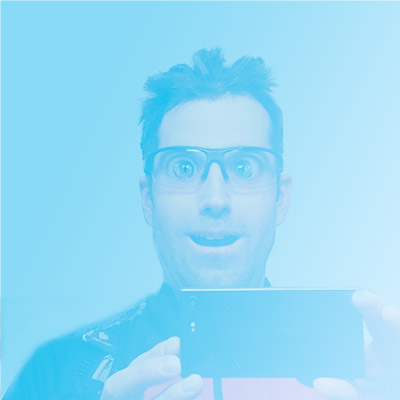 I live in Zürich.

Started making music in 2018. Better late than never….
I'm learning the piano, but at the same time distracted by the overwhelming possibilities of today's virtual synthezizers.
Contact me if you are interested in one of my tracks, or have any questions about my setup or hardware.
tobcom(at)tobihome(dot)ch
Thanks for visiting.